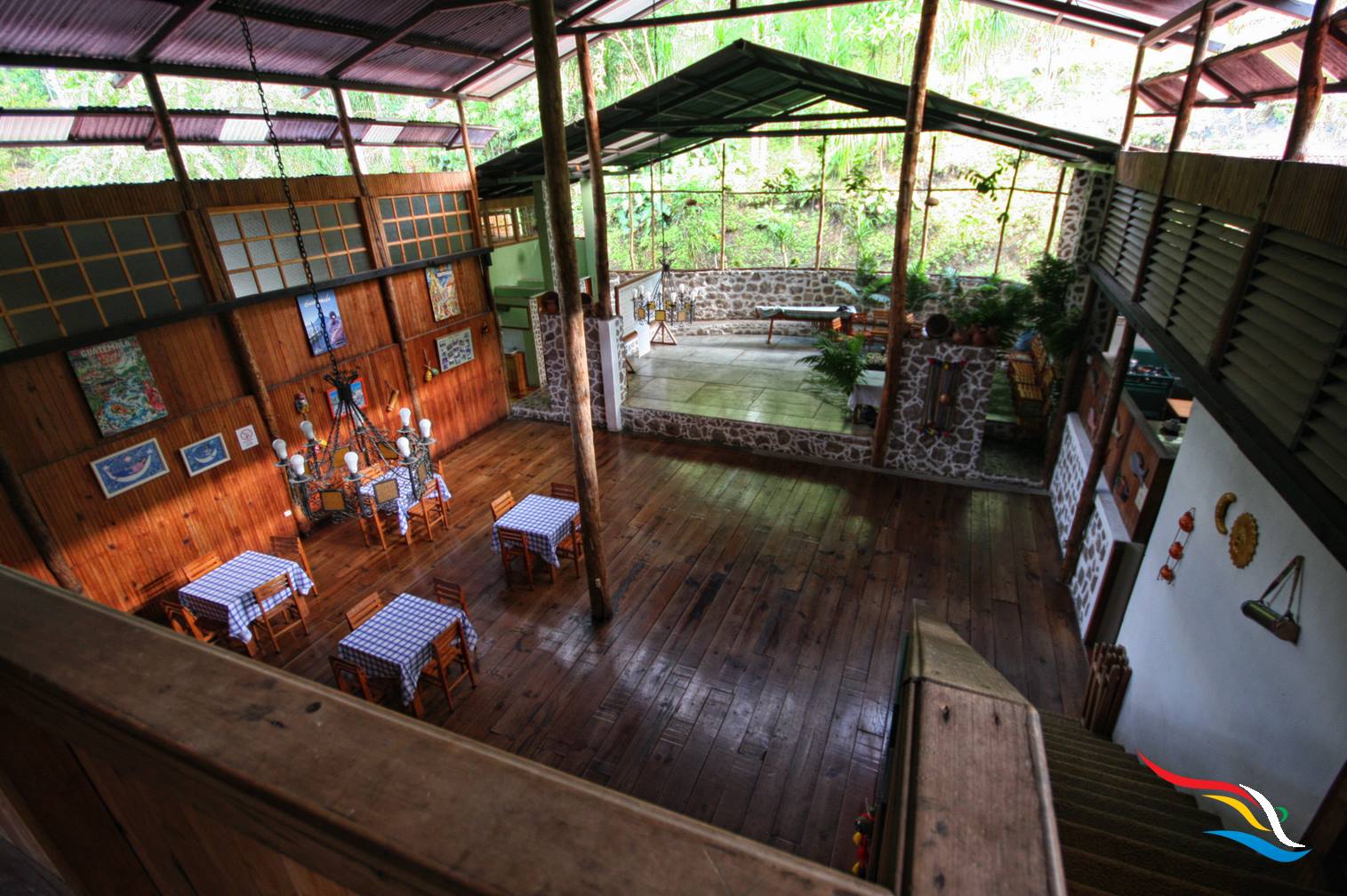 EARLY REGISTRATION
Please fill out the following form in its entirety if you are an athlete. If you are a guest who is not competing, you may skip the optional questions regarding riverboarding experience and highlight videos, etc, however please fill it out as completely as possible.
At the bottom of the form you will be asked to confirm you have read and accept the liability waiver, and then prompted to click Continue. That will take you to the payment page.
Because the RWC is being organized by the World Riverboarding Association which is a Canadian NGO, prices are listed in CAD. You can use this handy Currency Converter to change the amount in CAD into your currency for a better understanding of price (it is around $500 USD).
You may choose to pay the entire fee now, or pay only the deposit, with the remaining balance due by the end of July 31st, 2015.
Early registration includes a 1 year membership to the WRA and a 10% discount off the registration price for this year's Championship. Early registration will be open from March 20th to April 20th, after which the price will be $550 and must be paid in full upon registration.
Thank you for choosing to be part of the 2015 Riverboarding World Championship in Guatemala!